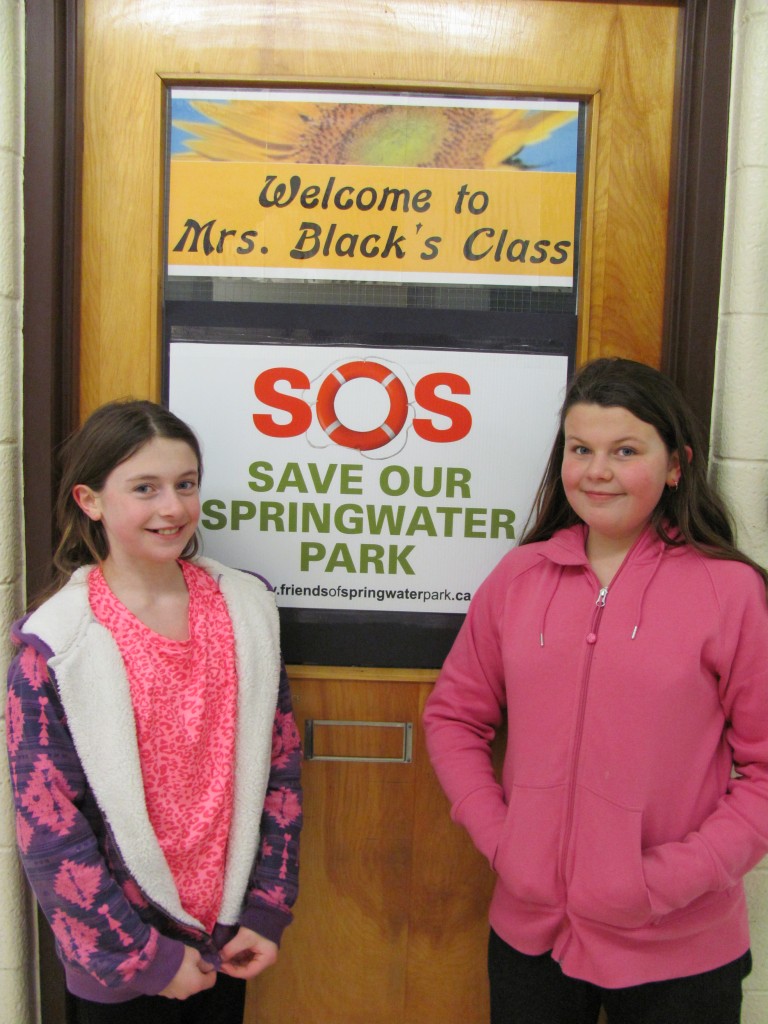 Students have been working hard on their persuasive letters to MPP Jim Wilson, urging the Ontario Ministry of Natural Resources to reconsider closing Springwater Provincial Park. This day use park near Barrie is currently scheduled to close on March 31st, because of declining visitorship. Our persuasive letter project fulfills curriculum requirements in writing, plus objectives in character education and citizenship.
A curriculum Learning Goal that applies to this project is posted on our classroom wall:
Students also have a sheet of more detailed Learning Goals and Success Criteria to guide their persuasive letter writing. The same criteria can be applied to next month's persuasive letters in support of the new turtle hospital. Click on the image below to enlarge it:
Click here to see the rubric we are using to assess our persuasive letters.
These are students writing their letters in support of Springwater Provincial Park:
Here are some of the students in our class with their finished letters:
In the meantime, the group of adult volunteers working to save the park ("The Friends of Springwater Provincial Park") have now raised enough money to register for Federal non-profit status. They are hoping this designation will enable them to form a partnership with the Ontario Ministry of Natural Resources, with the goals of keeping the park open and making it more profitable.
You just never know where a kid's idea might take you!  On Wednesday, January 23rd, The Friends of Springwater Provincial Park invited me to sit on their board, as their Education Outreach Coordinator.  I told them I would be honored to assist in this way. Thank you to my two Grade 5 students who suggested that our class do what we can to help save Springwater Provincial Park!
More to come as events unfold...
MARCH 23, 2013:  Today we received a response to our letters!  (Click on the images to enlarge them.)
Thank you for visiting our class BLOG.  If you have any questions or comments, feel free e-mail me (Margaret Black):  mblack@mail1.scdsb.on.ca or to add a comment to this page.