The Grade 5 students in our class recently completed their models of colonies in ancient Greece, Egypt and China.  The results were outstanding, as were the Power Point and BLOG presentations that groups created to showcase the research behind the models.  Here are the models:
ANCIENT GREECE
by Chelsea, Isaac, Kyle, Robert and Spencer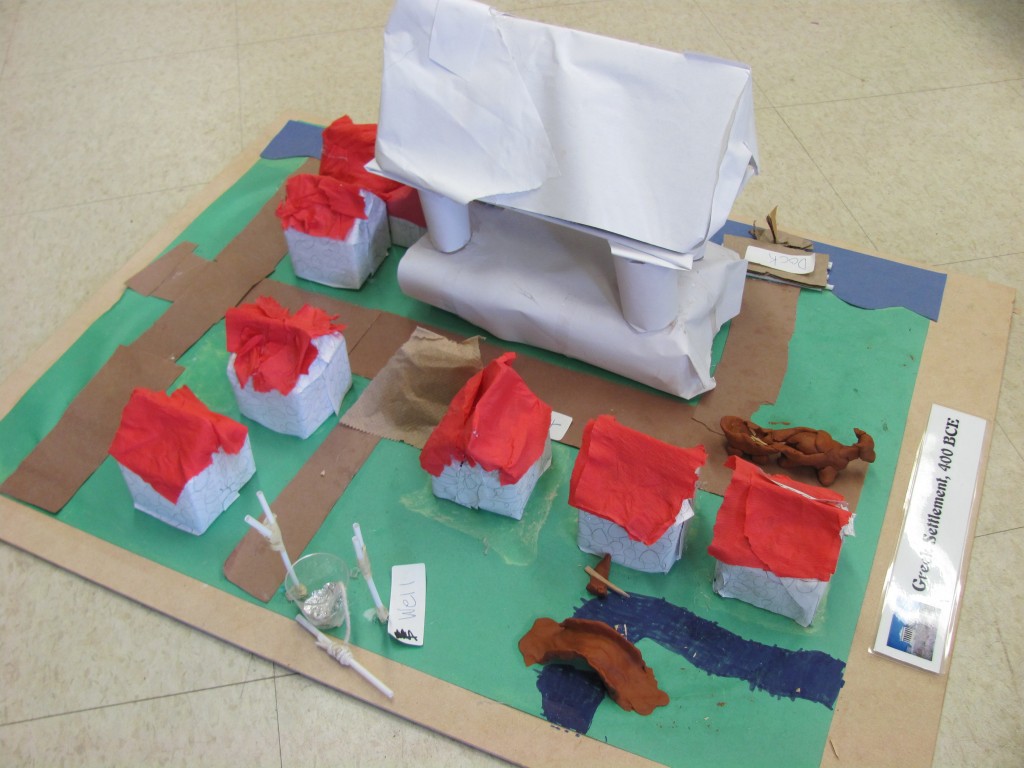 ANCIENT EGYPT
by Aidan, Brandon, Daniel B., Daniel N., David and Timothy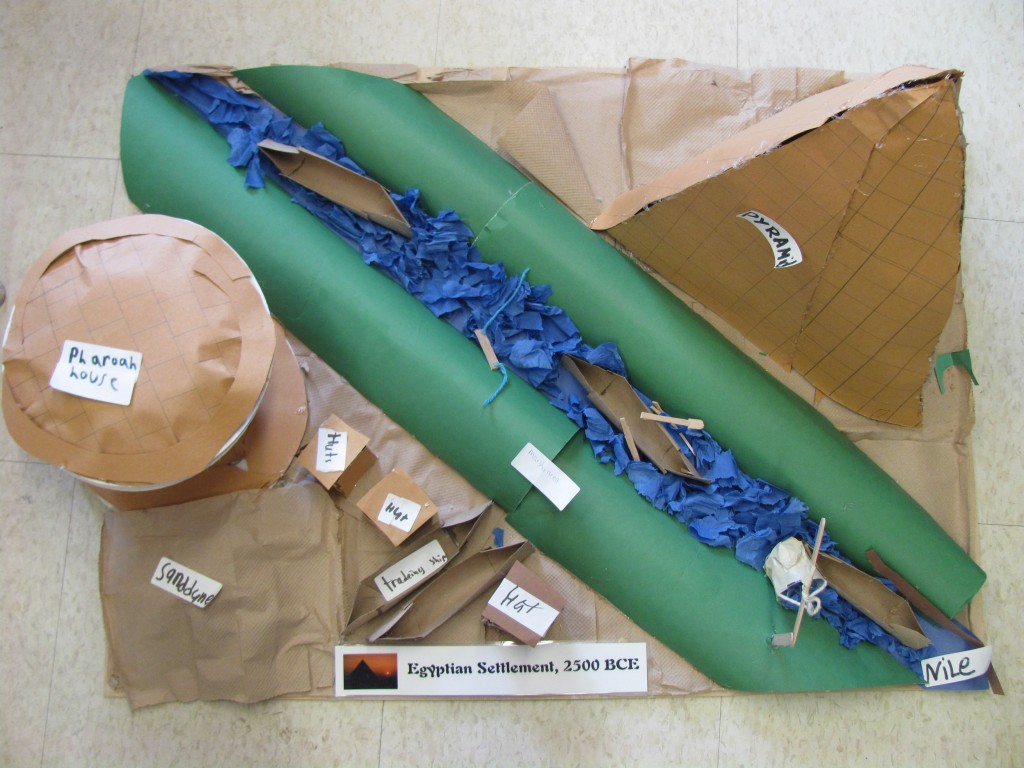 ANCIENT CHINA
by Hanna, Julia, Kevin, Nicholas and Taiten

These models are currently on display in our school library.
Thank you for visiting our class BLOG.   If you have any questions or comments, feel free to e-mail me:  mblack@mail1.scdsb.on.ca or to add a comment to this page.